Splash About have recently released their newly designed Happy Nappy. The New Improved 3D Happy Nappy will be the most comprehensive and successful way of preventing faecal leaks into water ever invented.
The main changes that we're aware of are the deeper ribbing around the waist to give a more comfortable and secure fit, as well as contouring around the bottom and gusset to provide ease of movement.
Splash About have released this new design in some gorgeous new prints ready for the summer, as well as incorporating the new design into their existing prints.
We will continue to order in and sell the existing [increasingly popular] design as long as we can, to give our customers a wider choice when it comes to the prints as well as the style of nappy.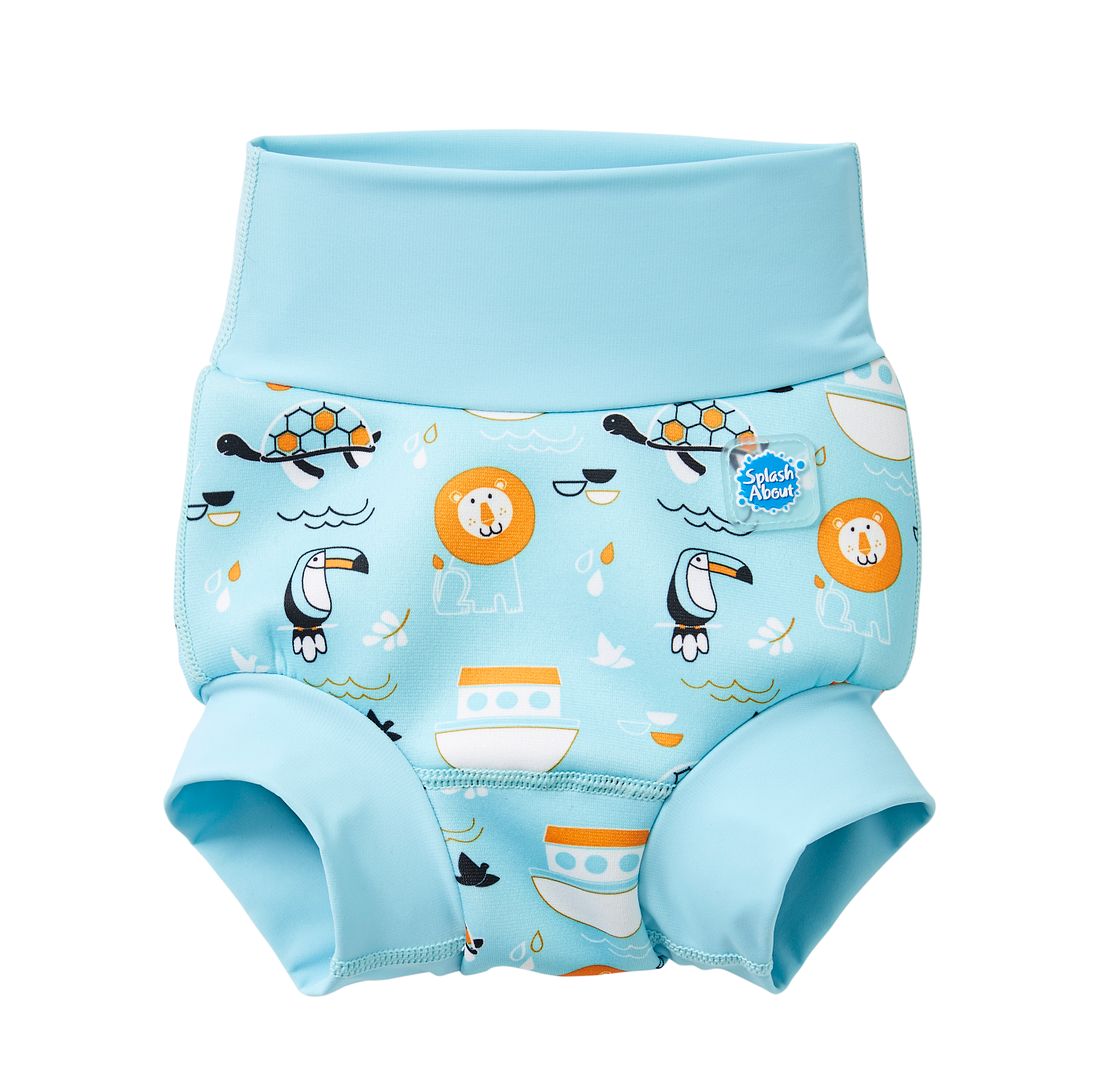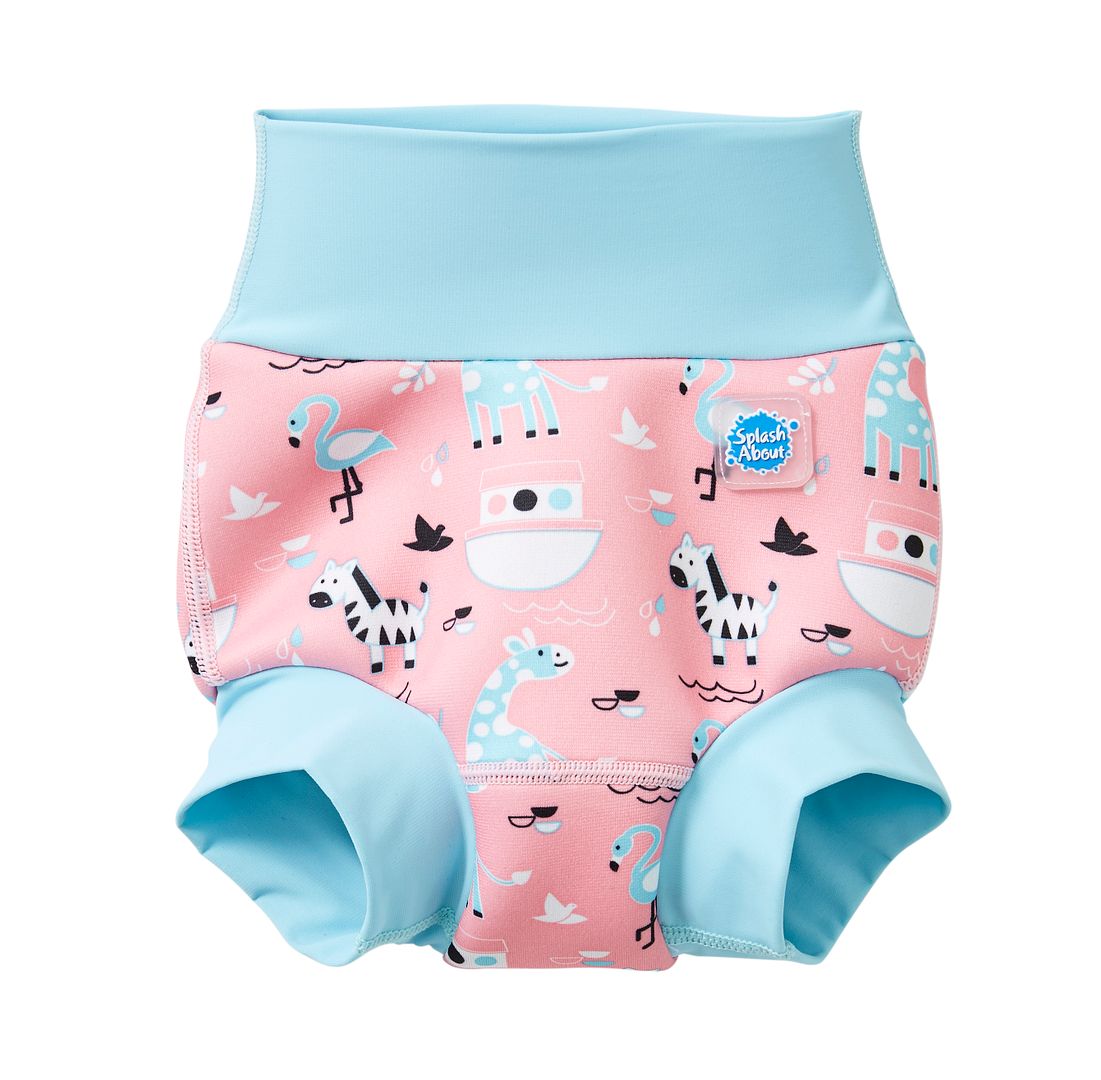 Available to purchase here (new sizes arriving weekly)